Colloquial • /nəʊ daɪs kəˈlɛktɪv/

An expression of refusal or rejection.
A new music ensemble doing things differently.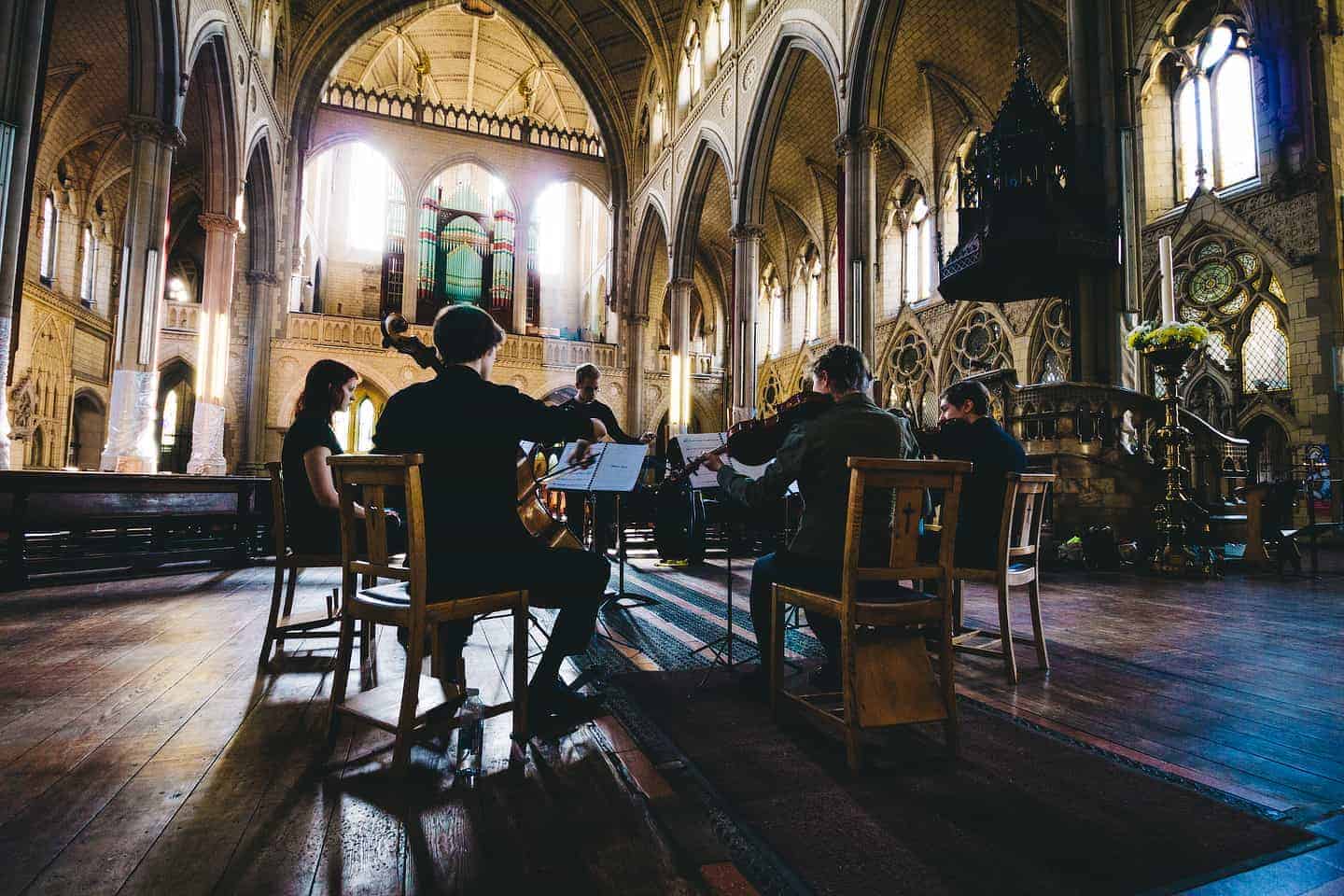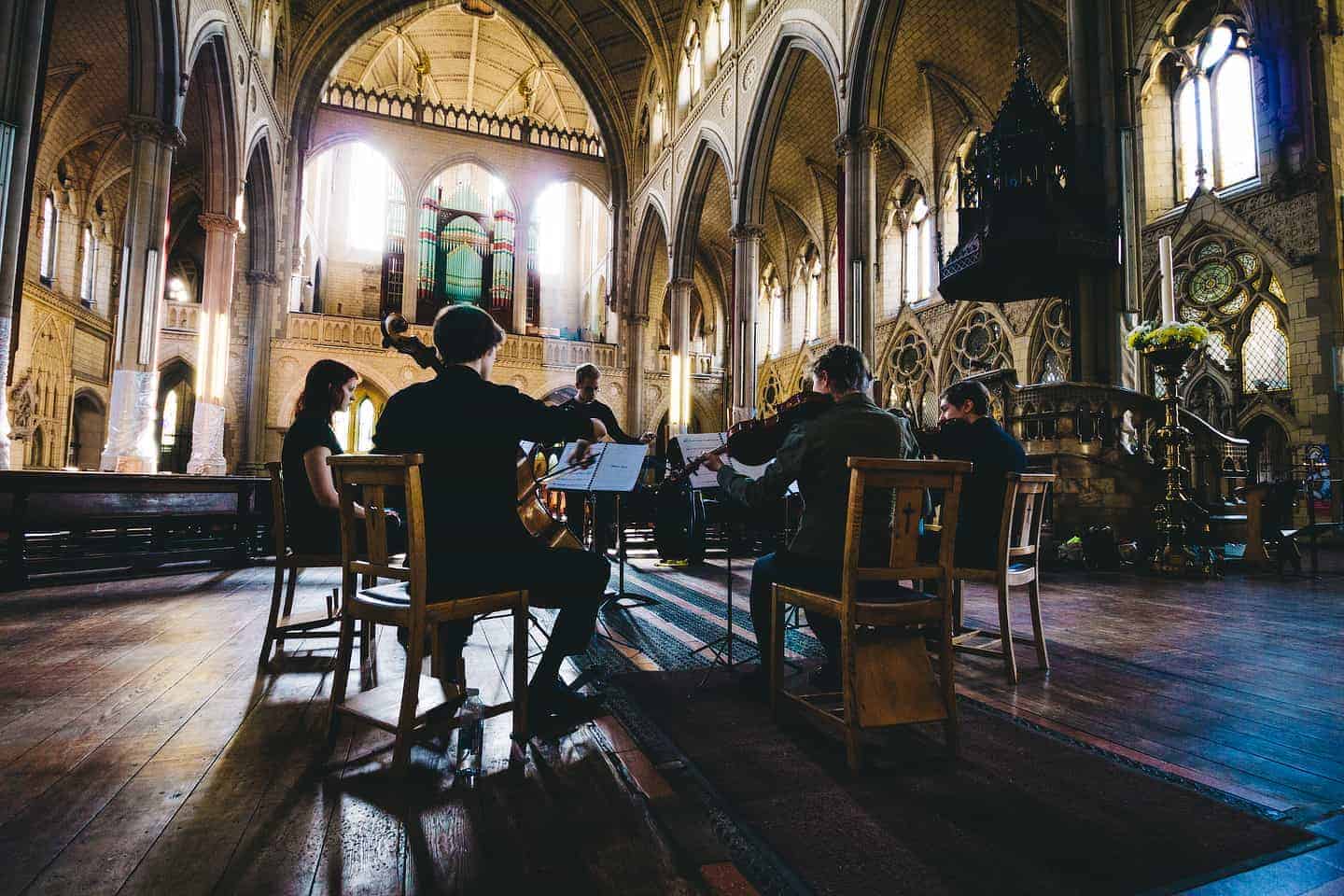 "Serious quality new music. Brilliant, committed but always with a wry humour too"
Steve Dearden – Director of The Writing Squad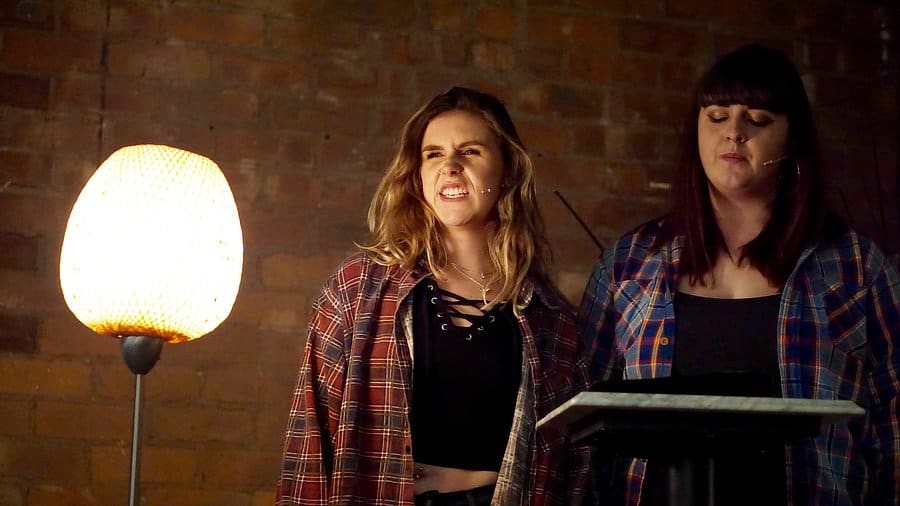 Modern classical music doesn't always need to be edgy and challenging.
We have a laugh at our concerts and don't take ourselves too seriously.
We create the gigs and online content we want to see. Engaging social media, relaxed gigs with a drink in hand, and our podcast that lets you dive deeper into classical music without also receiving a lesson in received pronunciation.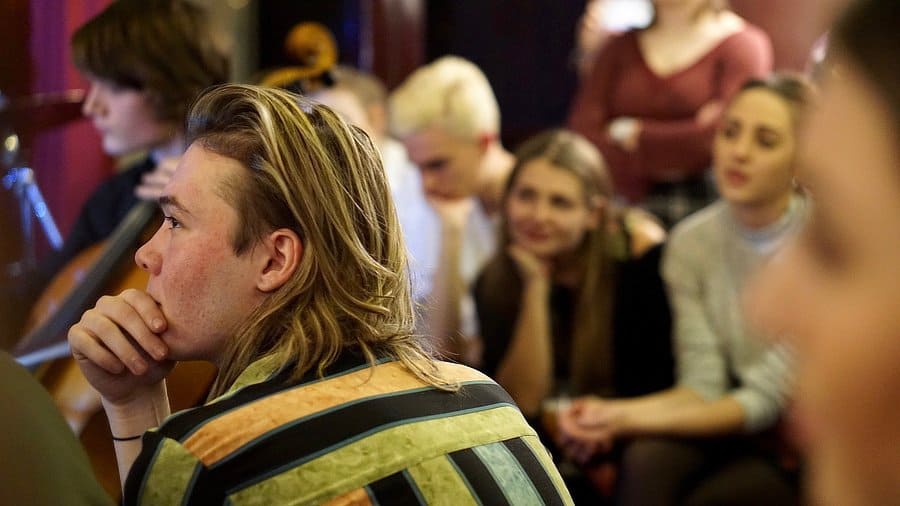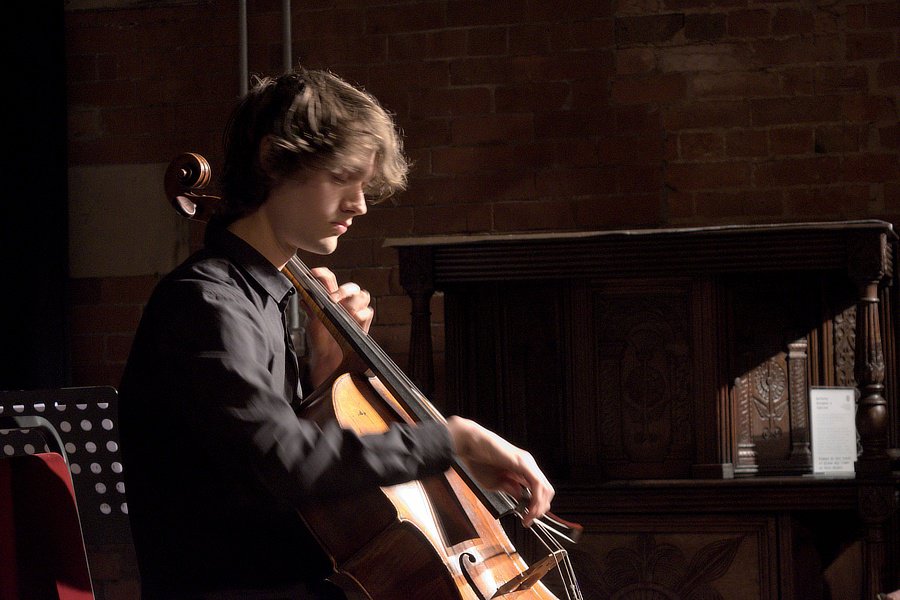 Only the most talented emerging players perform with No Dice, so you know you're getting the best performances of exciting new composers every time.
"I just wanted to say how much I enjoyed the process as well as how great the night was. May No Dice continue to excel!"
Rory Johnston – Composer for Last Christmas